Nufuels recognised as a top innovator in World Economic Forum Coastal Tourism Challenge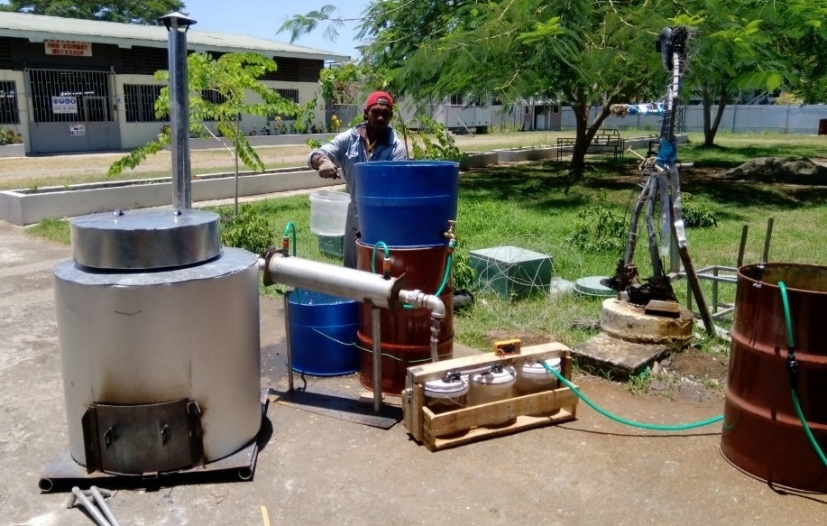 Nufuels has been recognised as a "Top Innovator" and invited to join the UpLink Innovation Network Programme facilitated by Friends of Ocean Action, World Economic Forum and partners, to help scale and advance its innovation.
This was announced at the Sustainable Coastal and Marine Tourism Knowledge Platform Launch Event as part of the recent United Nations Ocean Conference in Lisbon.
"This international recognition is greatly appreciated.  It will help us to lift our profile with the donor and investor communities helping to roll out our solution to Pacific Island communities", said Nufuels MD Leigh Ramsey.
For more detail on the awards see  World Economic Forum Coastal Tourism Challenge
For more detail on Nufuels Ltd www.nufuels.biz
Contact Leigh Ramsey MD +64 27 444 3015 leigh@nufuels.biz